We primarily work in and around the Tenakee Springs area, including Juneau and Sitka, providing our customers with rough sawn, finely grained lumber from trees including Sitka Spruce, Western Hemlock and Yellow Cedar.

We're proud to provide our customers with Alaskan-made products and to help support the local Southeastern Alaskan economy. Learn more about us, our process, our products, and how we can help you!
Press
We have been featured in many videos and articles over the years. Here are some examples:
TimberWest magazine: Creating a Sustainable Answer in Alaska
Gordon wrote an Op-Ed in the Juneau Empire: Protecting salmon is part of doing business
Logger's World August 2017 issue featured us
We represented Stihl, Interntional in a new chainsaw demonstration and test:
Annual Green Living magazine hosted by USA TODAY (PDF)
Juneau Empire Op-Ed
Forest Business Network
High Country News
Juneau Empire
Capital City Weekly
KCAW Interview
Tenakee Logging Company: Alaskan wood. Alaskan jobs. Keep it local. from SEACC on Vimeo.
Alaskan Wood, Alaskan Jobs from SEACC on Vimeo.
New Product - Alaskan Yellow Cedar Grilling Planks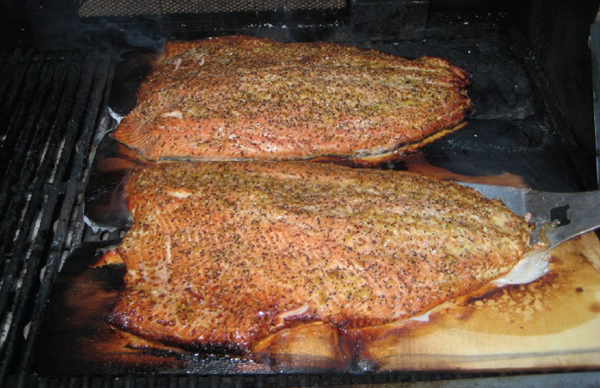 We have a new product for sale, grilling planks made of sustainably harvested Alaskan Yellow Cedar. These planks are ideal cooking surfaces for use on gas or charcoal grills. For more information and recipes, please see our products page.